The Elitra Exam
World-Class Preventative Medicine
The Elitra Exam is the ultimate destination for preventative healthcare and longevity. The exam provides an extensive early-detection physical exam within a luxury setting of world-class concierge medicine. Patients receive a complete full-body checkup during a single visit within a stunning, one-of-a-kind medical facility and leave their visit with an extensive medical report in-hand. This forward-thinking approach to the patient-doctor relationship and personal health affords our patients a much more thorough assessment of their health and well-being. Elitra Health is the most luxurious medical facility anywhere.
Far beyond the standard battery of exams and office visits, the Elitra Exam typically lasts between 4-6 hours (sometimes more depending on add-on services and time with the medical staff) and consists of extensive screenings, advanced blood work, onsite cardiac imaging and calcium scoring, full body scans for cancer and aneurysms, x-rays/mammograms, and much more. In addition, patients will have a dedicated concierge (pre- and post- appointment), meet with on-site nutritionists to discuss nutrition, on-site certified massage therapists for relaxation, exercise physiologists for stress tests and full body core strength and agility tests, nurses for immunization review and vaccinations and – above all – world-class physicians that are industry leaders in the preventative medical space for an extended physical exam. As patients will be at Elitra Health for most of the day, breakfast and lunch (ordered-in or reservations made at a local restaurant) are also provided. Upon completion of the exam, patients will again meet with the medical staff and their doctor to review all results and any recommendations needed.
Through our strategic clinical alliance with Mount Sinai, our concierge will coordinate all follow up care and specialist referrals with preferred appointments, if needed. Further, if warranted, there are additional options available to the patient, including more advanced imaging and lab blood work, onsite colonoscopy, sleep apnea screenings, genetic marker testing, ongoing nutrition and health coach programs and more.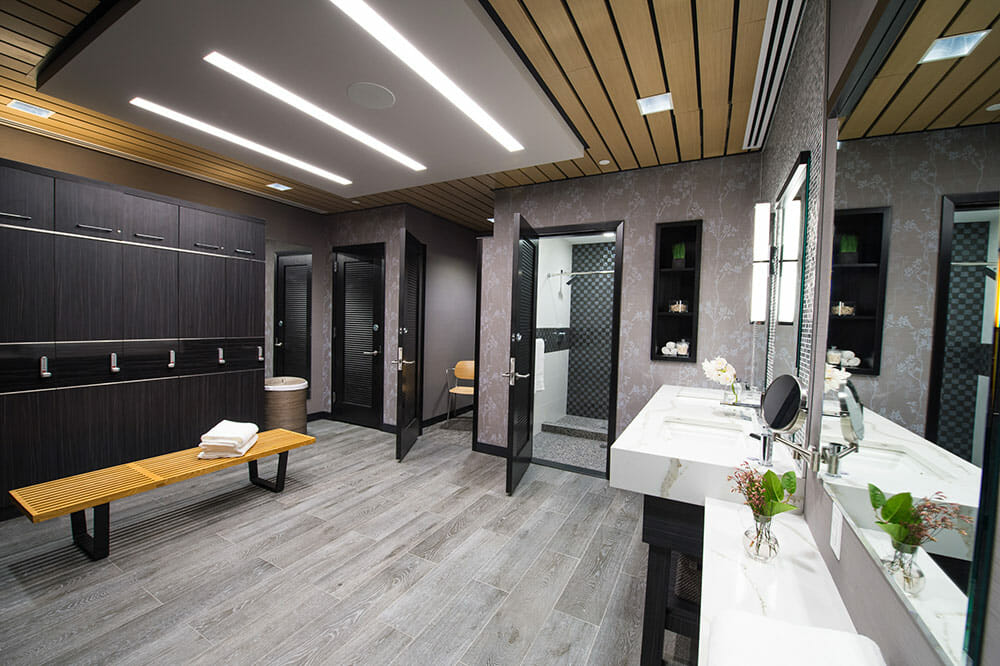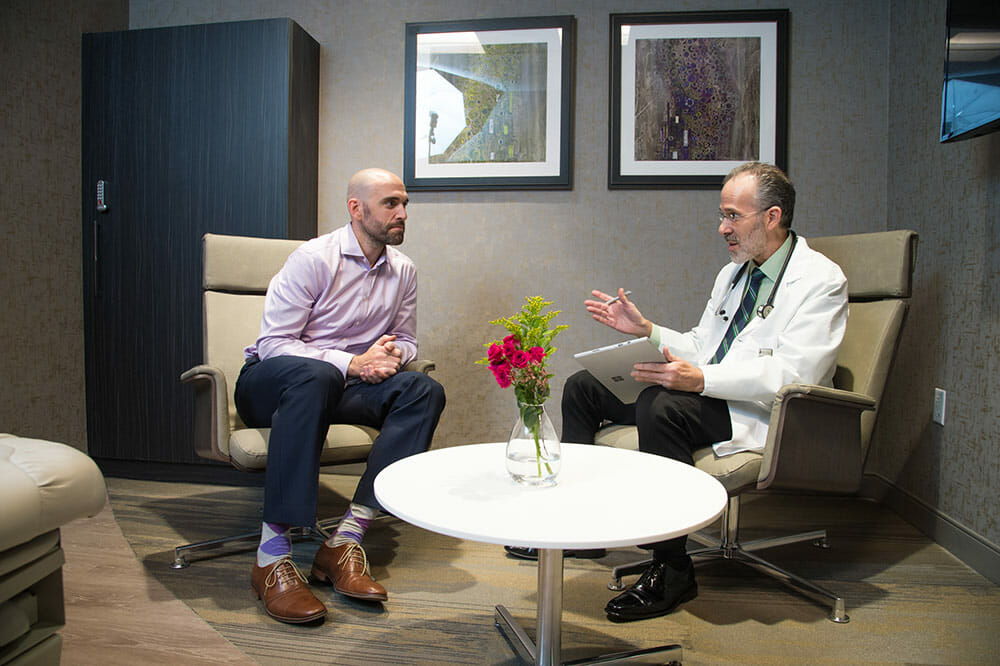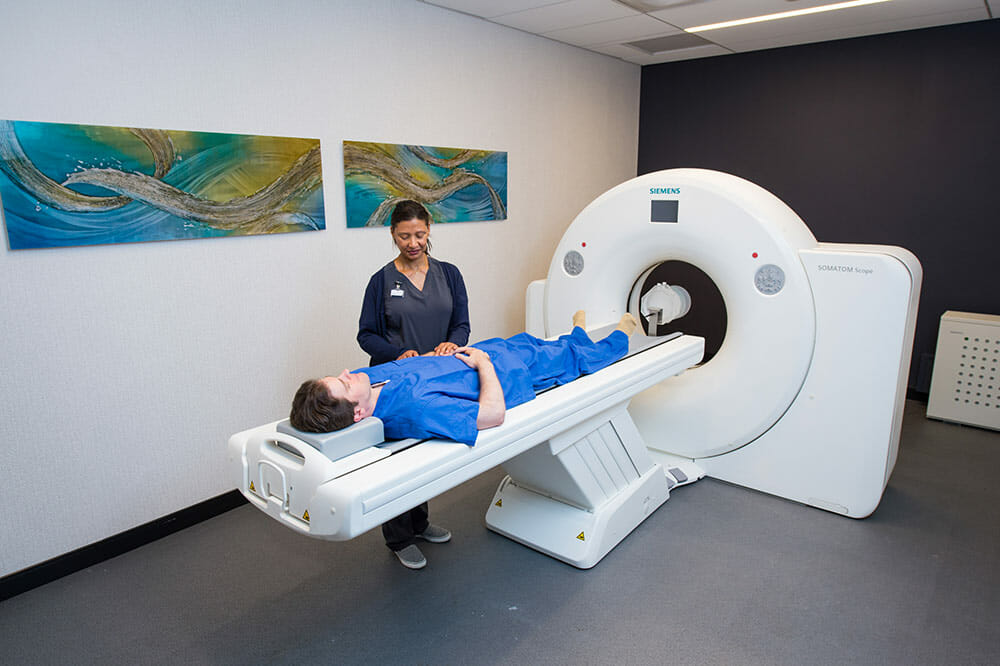 Medical services provided by Executive Medical Services, P.C. DBA Elitra Health Medical Services.
255 Greenwich Street New York, NY 10007
Privacy Policy