Healthy leadership is good business.
The Elitra Corporate Executive Exam Program. Enroll Today.
Elitra Health currently provides Executive Exams for managers, directors, and executives of the top Fortune 100 and 500 companies, across a wide spectrum of industries.
How is Elitra different from other Executive Exam Providers?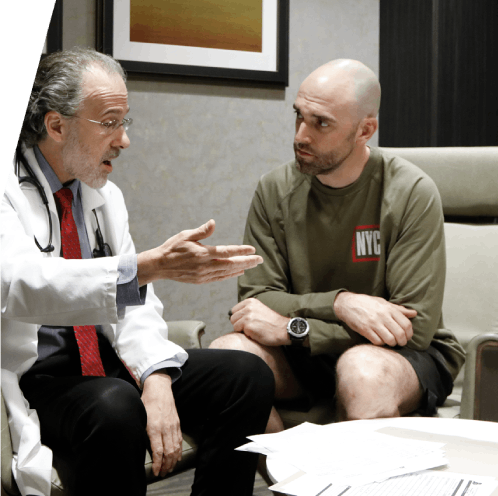 Unparalleled World Class Exam
One day, 6 hour exam, same day results, with 2+ hours' time allocated with our world class clinical team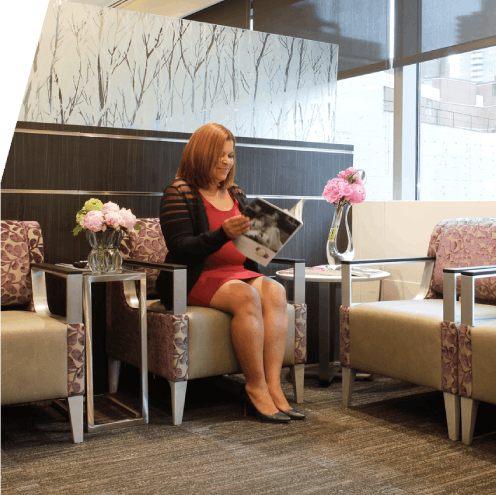 "7 Star" Facility
State of the Art, 15,000 square foot Executive Exam Center in NYC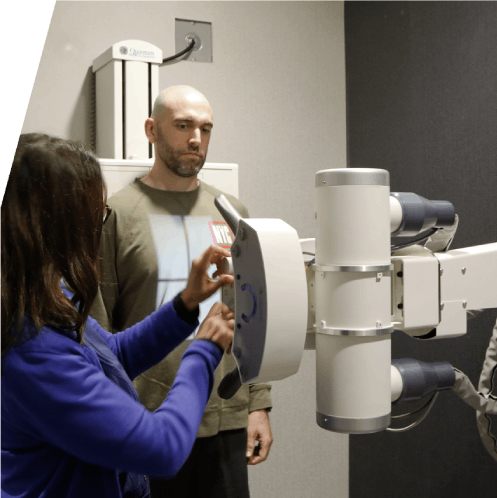 The most advanced exam available
Cutting edge technology with
full radiology suite onsite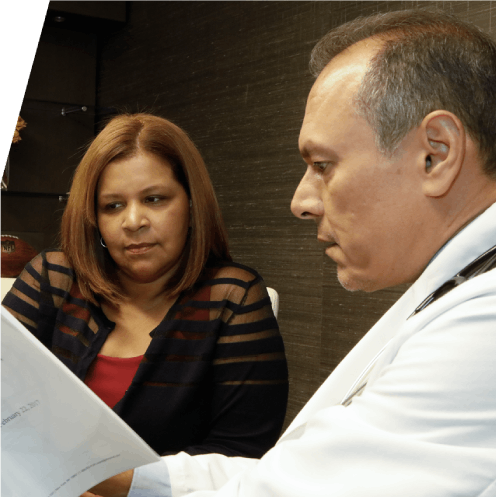 Executive Level
Coordination of Care Program
Leveraging our exclusive alliance with Mount Sinai Health System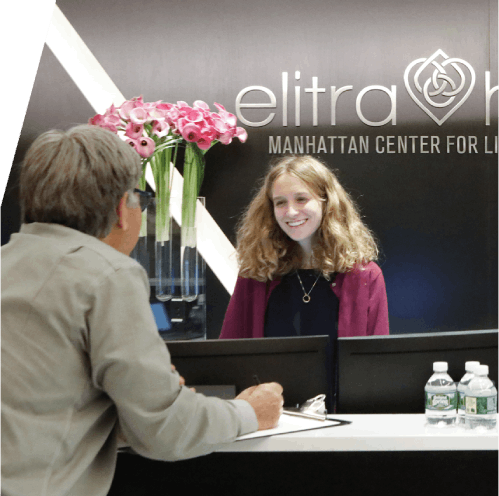 Ultimate in Flexability
No minimum utilization or upfront fee requirements
Elitra Health is the preferred executive exam destination facility in the tri-state region.
Contact Avi Levy directly today for a private review of how the Elitra Corporate Executive Exam Program can benefit you and your entire executive team.
646.768.9542 or alevy@elitrahealth.com
The benefit that benefits everyone.
From Senior Executives to HR Directors, the Elitra Executive Exam is the ultimate in thoroughness, advanced care and efficiency, keeping your team's health above all.
A benefit your executives want,
with many healthy returns.
HBR Survey of preferred workplace benefits:
Give Your Team The Best
Elitra Health is the preferred executive exam destination facility in the tri-state region. Elitra Health provides exam services to companies ranging in size from 1 executive up to 1000 executives, and we work with many of the top Fortune 100 and 500 companies across a wide spectrum of industries.
Don't Just Take Our Word For It
You've got a beautifully luxurious facility and an amazing staff – right in downtown Manhattan. I have never seen anything like it before.
Dr. Dalipi was truly exceptional.
In addition to the wonderful nursing staff you have, Dr. Dalipi herself spent more than 2 hours with me during my exam and then followed up with a phone call a week after my exam to see if I needed any assistance with my follow up care. I have already told multiple family members about Elitra Health and I can't thank you enough for everything! K.F., Stamford, Connecticut
A golf buddy of mine had the Elitra Exam a few months back and he referred me to your office.
I was 54, a semi-retired wealth manager that felt great physically, but wanted to know what I didn't know. A full look under the hood, so to speak. Upon arrival at the Elitra Health offices, I was blown away at how extravagant and elegant your offices were. They were more spa-like in nature than a regular medical office. I really loved the massage I got before seeing the doctor. During my examination, Dr. Nemetz reminded me that I had not yet had my first colonoscopy, and normally I should have gotten one by about age 50. I underwent the test and was found to have a fully-encapsulated Stage 1 cancer inside a 5cm polyp in the ascending colon. The malignant polyp was fully removed during the colonoscopy, and no surgery or chemotherapy was needed. If it had been three months later I'm sure I would have been facing the prospect of both or even worse. Words can't describe how grateful I am to Elitra Health for saving my life. Thank you! V.K., Scarsdale, New York
Elitra Team, Thanks so much for the note.
I enjoyed my day and appreciated your thoroughness and the opportunity to do a deep dive regarding my health. I also appreciate having all your contact information and the opportunity to reach out, if needed. Thanks again, SC