Elitra Corporate Health
Healthy leadership is good business. Enroll Today.

Successful businesses understand the importance of stable C-suite leadership.
The health of their executives carries a greater valuation than any corporate asset. Elitra Health offers services and programs in line with this corporate tenet including the most comprehensive medical exam available – the Elitra Exam.
Unlike other executive health examinations, the Elitra Exam is the ultimate in proactive healthcare, providing individually personalized medical care in a luxury setting of world-class medicine and white glove, spa like service. And it is efficient. Your executives receive extensive medical diagnostics during a single 4-5 hour visit within a world-class Mount Sinai affiliated medical facility, and finish their day with a comprehensive medical report in-hand. For more details about the exam, CLICK HERE.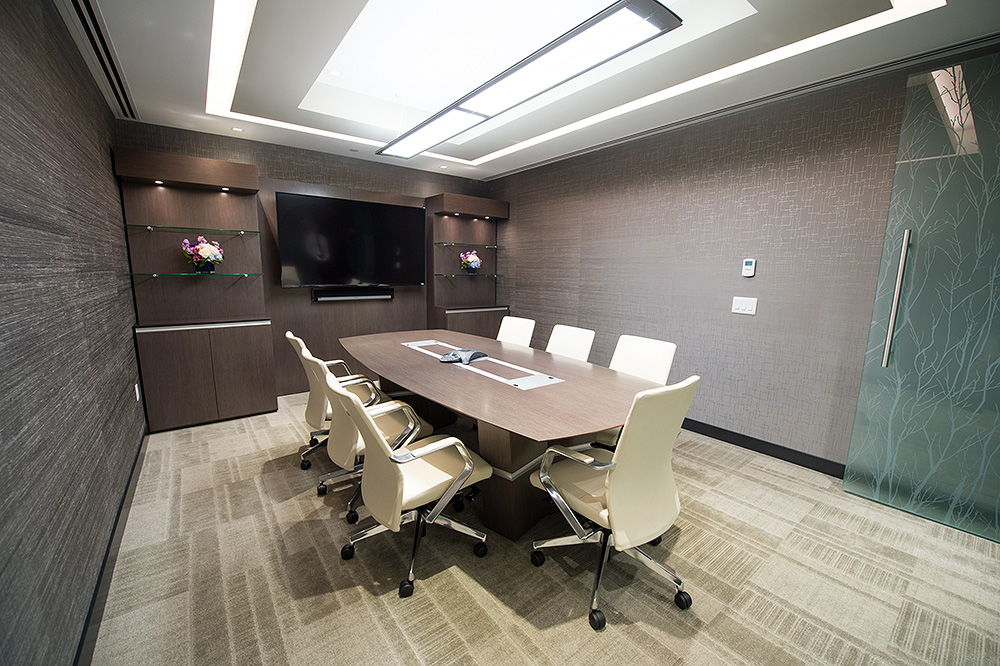 Complimentary to the Corporate Health Package, Elitra Health offers comprehensive travel medical care to protect yourself prior to travel. These services include immunizations, pre-trip exams, and post-trip care. Using guidelines established by the Centers for Disease Control (CDC) and the World Health Organization (WHO), Elitra Health provides customized personalized preventative care based on the traveler's individual needs including:
All available vaccines
Vaccination certificates
Destination-specific information packets including relevant health advice, disease and outbreak updates, plus tips to avoid illness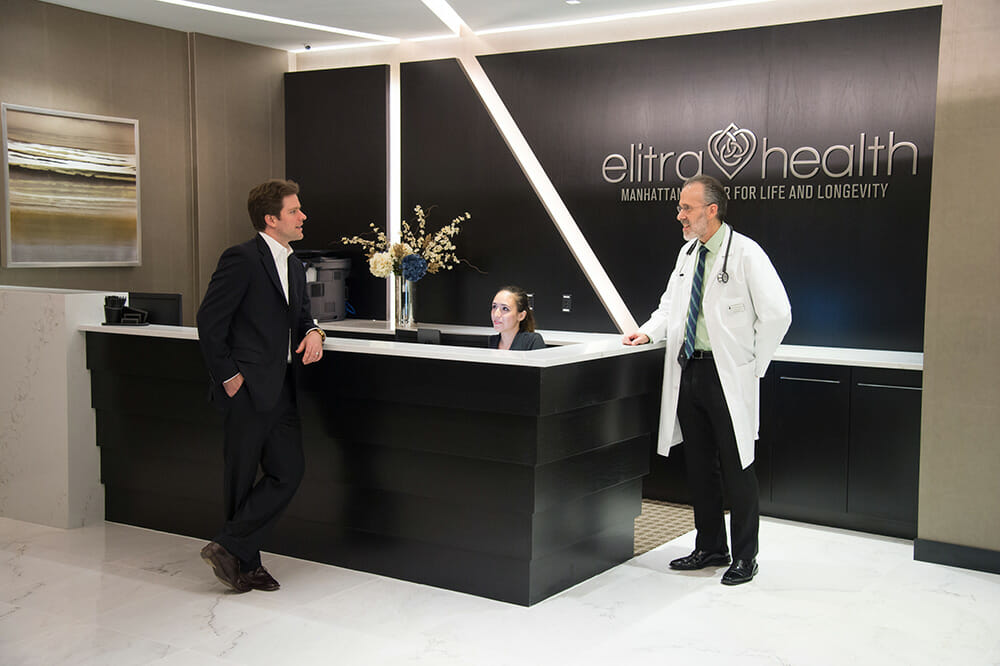 Learn more about Elitra Health