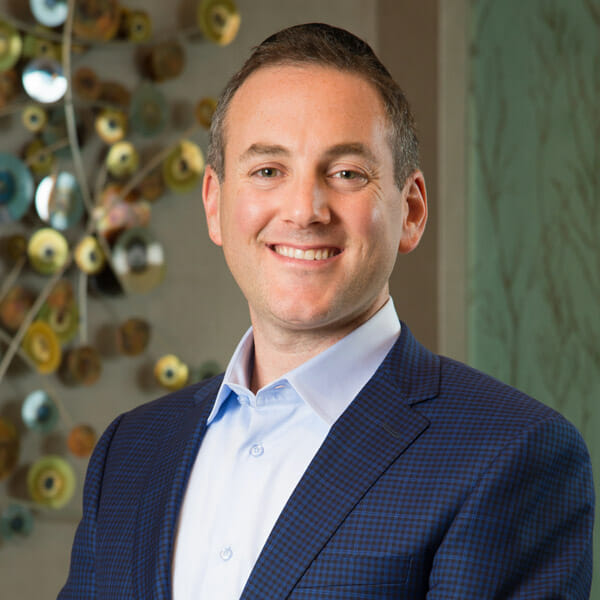 Ari Cukier
Chief Operating Officer
Ari may hold the title of COO, but he truly the Innovator in Chief at Elitra Health. With more than ten years of medical and financial management experience, Ari has been a catalyst of the development of Affiliated Physicians and now Elitra Health. Since 2006, he has climbed the ranks and wore various managerial hats from VP of Special Projects to SVP of Onsite Wellness where he grew the company's immunization business from 10,000 to 200,000 injections annually. Since 2012, Ari has been the Chief Operating Officer managing 100+ employees and all operations. Ari earned an MBA in Finance & Accounting at NYU in 2006.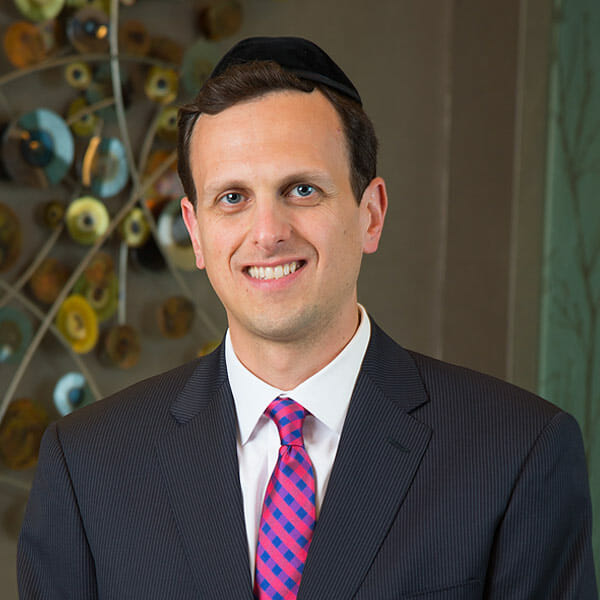 Avi Levy
Executive Vice President
Avi Levy was hired in May 2016 to help lead the charge of the development, launch and operational oversight and growth of the Elitra Health brand. With years of C-level executive experience, Avi has directed and built companies and divisions within a variety of industries including E-commerce, energy and of course healthcare.
Take greater control of your health. Call 1(888) 202-0128 or click here: