Covid-19
Telemedicine Employee Service
Covid-19 Telemedicine Employee Service
In order to ease tensions in the workforce, we have been providing many of our clients with telemedicine assistance for any Coronavirus related questions, specifically for corporations that have mandated a work from home policy.
In accordance with CDC recommendations, large gatherings have all but been banned, leading many employees to begin working remotely. This can often be a tumultuous transition, and many of our clients have turned to us to provide a sense of security, and to answer their employee's topical medical questions and concerns.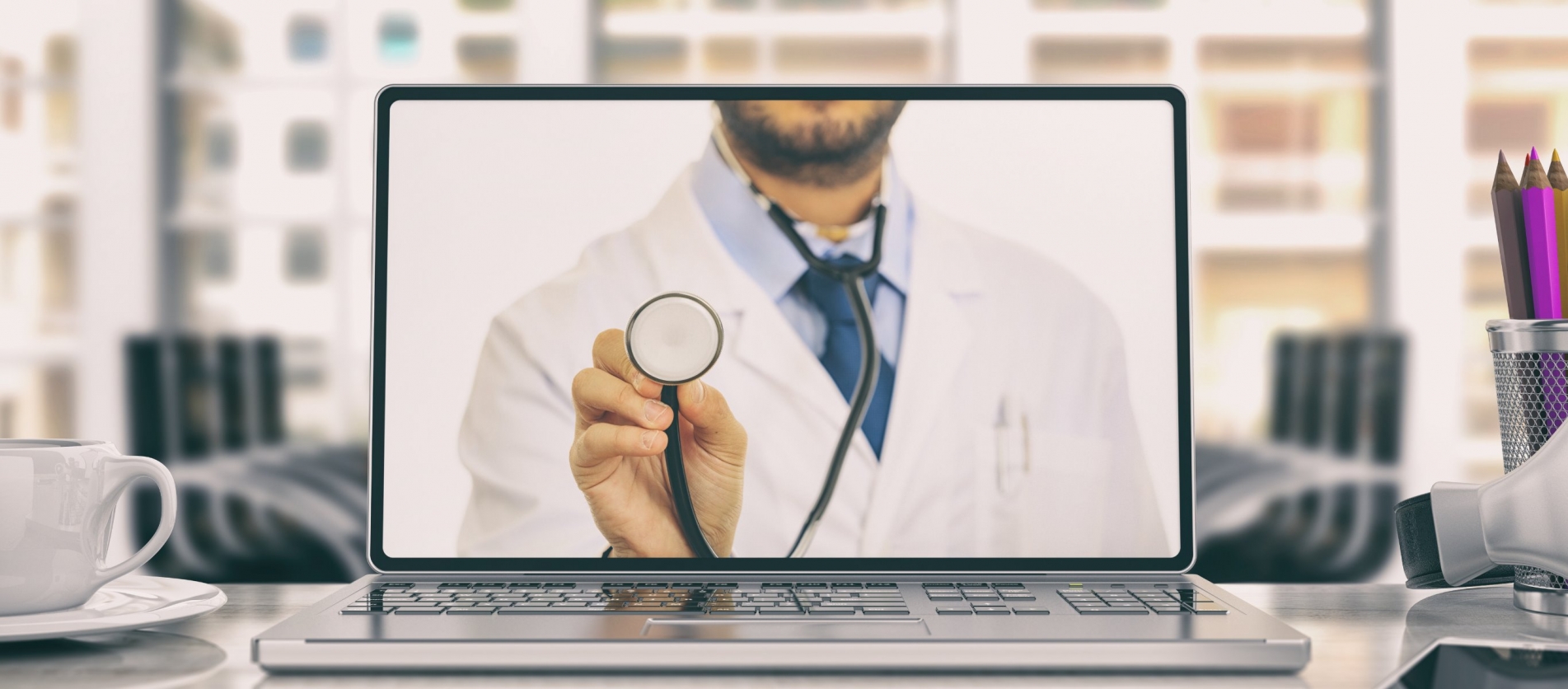 Our telemedicine service provides a single point of contact, to be shared with employees, who can call our team at any point for medical guidance, recommendations, and support.
For your employees working from home, we provide:
-Medical direction & latest CDC guidelines
-A number they can call at any time with questions or concerns
-A sense of security that their company is taking care of them
For more information about our Covid-19 telemedicine program, please contact:
Avi Levy
alevy@elitrahealth.com
646.768.9542
Take greater control of your health. Call 1(888) 202-0128 or click here: