News & Updates
for Healthy Living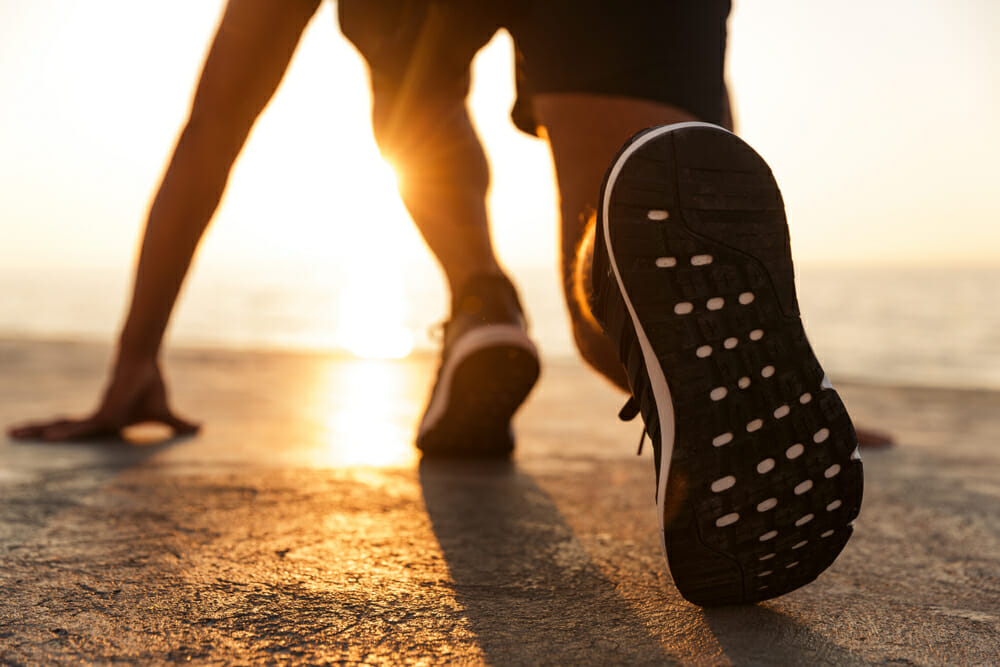 You spent the spring working on your beach bod. You put in the time and you look great—but now you have to maintain that hard-earned physique. You don't want to sacrifice your physical health, yet you need to treat yourself for your mental health's sake. Because...
Bad habits are hard to kick, but if you need an extra push, it helps if you think of quitting as a matter of life and death. Consider how these habits contribute to your risk of cardiovascular disease—the number one killer in America. Heart disease causes about...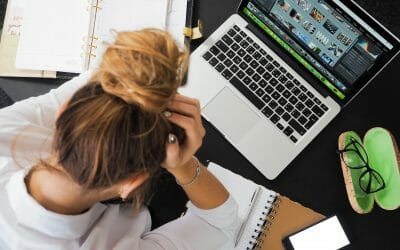 When trying to combat stress, it can be hard to know where to even begin. We too often look for little comforts and short-term reprieves to catch a break from stress, instead of working toward addressing the issue as a whole and improving our physical and mental...
Take greater control of your health. Call 1(888) 202-0128 or click here: