News & Updates for Healthy Living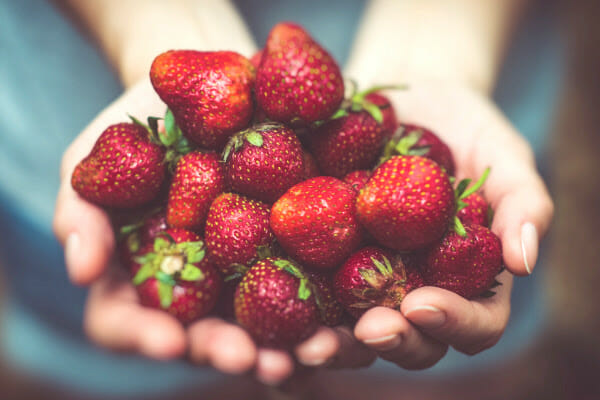 by Francesca Alfano, MS, CNS, CDN Nutrition is a major contributor to our health and overall wellbeing, so when it comes to building long-term healthy nutrition habits, we like to stay prepared during any social situation. Summer BBQs, holiday parties, and lounging by...
You're no stranger to work days that go far past eight hours, which means you'll constantly be flying past mealtimes, grabbing things on the go, and prioritizing speed and convenience over everything. Your team at work appreciates your commitment. Your waistline—not...
Take greater control of your health. Call 1(888) 202-0128 or click here: