News & Updates for Healthy Living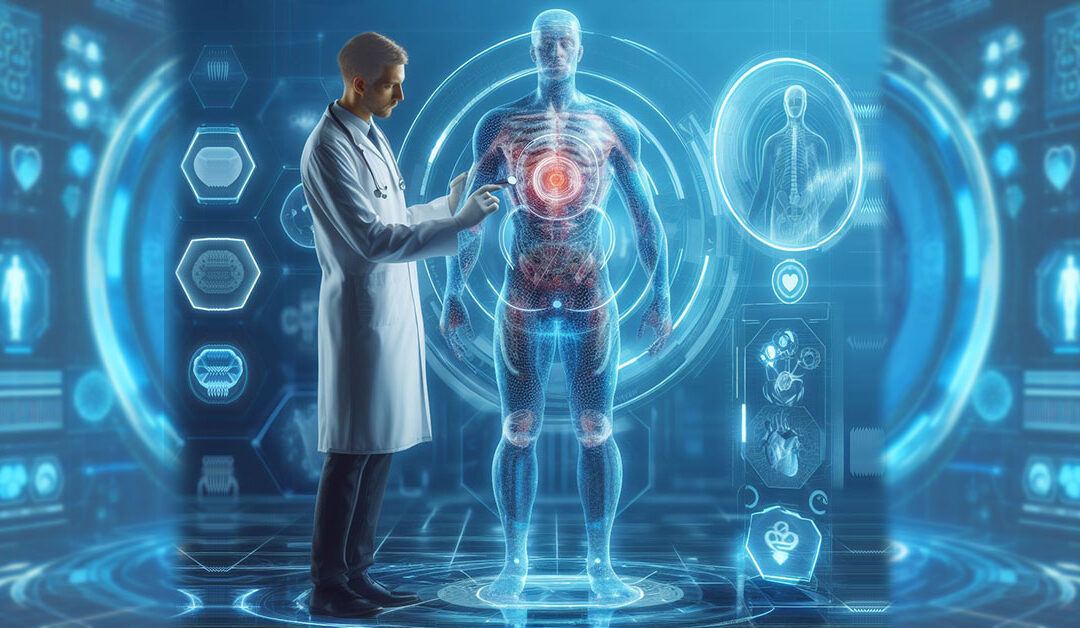 There is a lot of buzz around full body scan services questioning their worth, cost, and relationship to true preventive health designed to increase your healthspan. These questions emphasize the importance of the Elitra Difference. While we believe these types of...
February is the month of candy hearts, heart-shaped boxes of chocolates and teddy bears holding (you guessed it) stuffed hearts. It's a time to toast to those who make our heart beat faster, but it's also an opportunity to honor that beating heart itself. That's...
Take greater control of your health. Call 1(888) 202-0128 or click here: