News & Updates for Healthy Living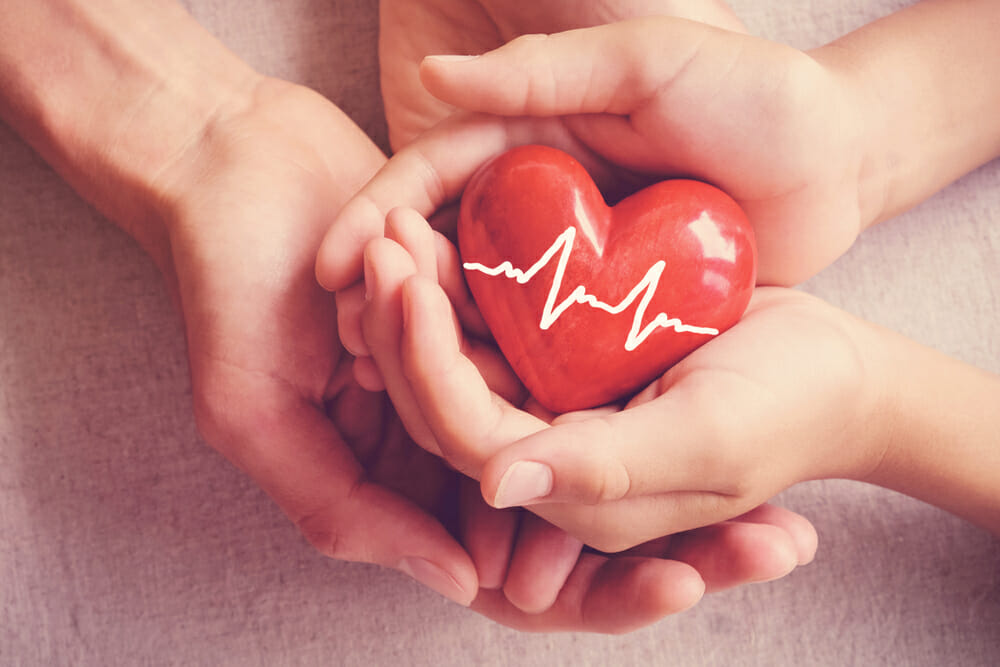 February is the month of candy hearts, heart-shaped boxes of chocolates and teddy bears holding (you guessed it) stuffed hearts. It's a time to toast to those who make our heart beat faster, but it's also an opportunity to honor that beating heart itself. That's...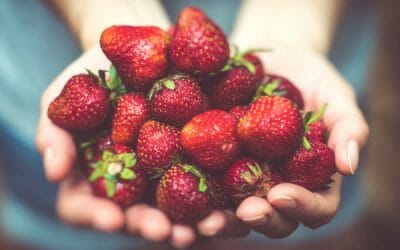 by Francesca Alfano, MS, CNS, CDN Nutrition is a major contributor to our health and overall wellbeing, so when it comes to building long-term healthy nutrition habits, we like to stay prepared during any social situation. Summer BBQs, holiday parties, and lounging by...
Take greater control of your health. Call 1(888) 202-0128 or click here: