News & Updates for Healthy Living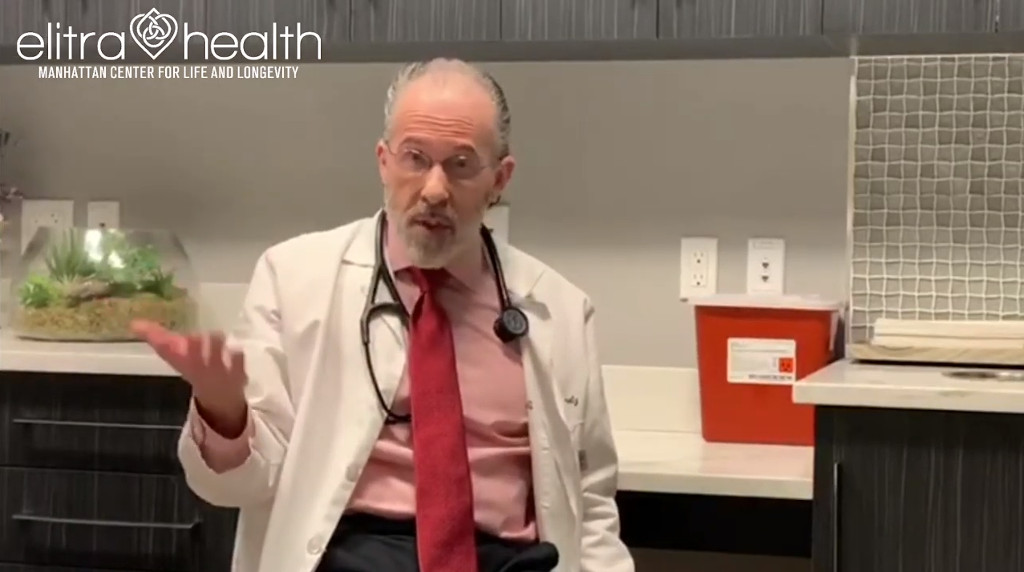 Dr Avram Nemetz, Medical Director of Elitra Health, discusses the coronavirus and some proper safety precautions to take.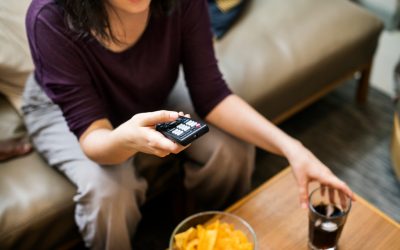 We all know that diet and exercise are key tenets of healthy living. You don't need to be a doctor to know that eating that extra donut or not moving all day will be bad for your health. But while diet and exercise are undoubtedly important, there are numerous other...
Take greater control of your health. Call 1(888) 202-0128 or click here: