Elitra Health works with a premium network of top healthcare providers to ensure quality service in all aspects of your health

Elitra Health's alliance with Mount Sinai Hospital enables us to provide our patients with priority scheduling and access to top specialists.
Arthur Klein, MD, President of the Mount Sinai Health Network, said about the partnership; "This relationship allows us to collaborate with a high quality network of physicians who share our vision of providing excellent care to patients."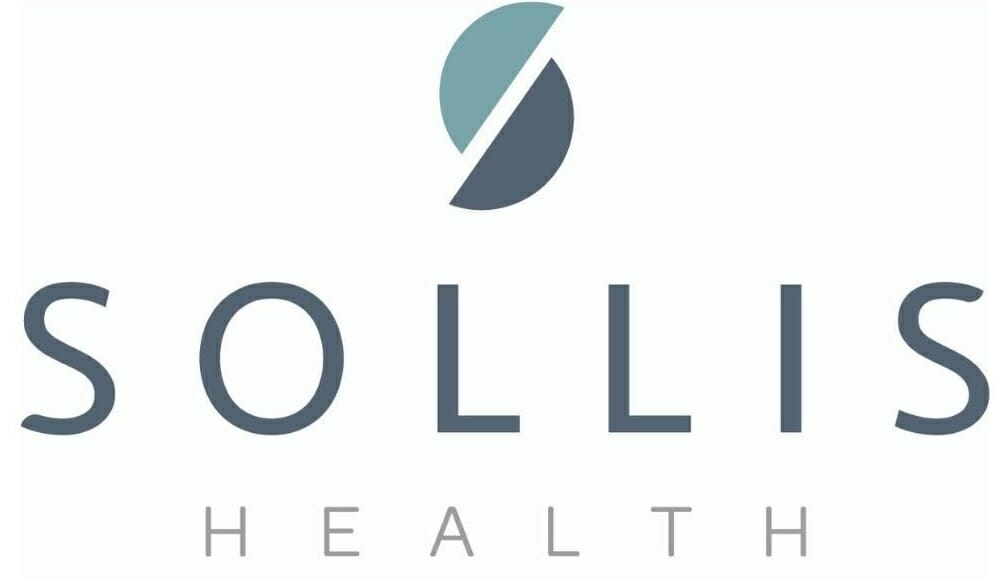 While it is well known that Elitra Health is the leader in preventive medicine and executive longevity exams, there are times that patients have accidents which warrant a trip to the emergency room.
In an effort to help serve our patients who may need this urgent, episodic care, we are proud to announce our partnership with Sollis Health, a premier urgent care center with top trained emergency room physicians.
Sollis Health is headquartered next to Elitra Health, and we encourage our patients to explore them as a premier option for any necessary urgent care emergency visits.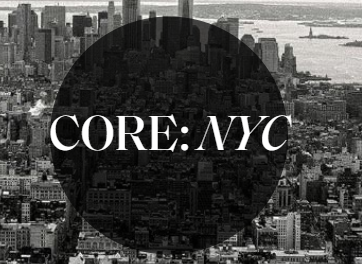 CORE: provides its members with a curated selection of luxury lifestyle partners, and Elitra Health is their exclusive provider of Executive and Longevity exams.

We provide expansive genetic testing for hereditary cancer through our partnership with Sema4 (a spinoff of Mount Sinai). Sema4's world renowned genetic counselors deliver personalized cancer therapy programs, using the latest advances in genome sequencing and network modeling to identify valuable insights to improve patient care.

Elitra Health is Armada Care's preferred provider of Executive Health Exams.
Using your Armada Care benefits, take control of your health with the Elitra Exam at no cost to you.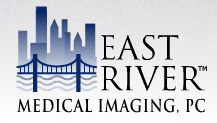 Take greater control of your health. Call 1(888) 202-0128 or click here: